Our No-Brainer 20/20 Guarantee
You'll gain a minimum 20% reduction in your Adwords customer aquisition cost (CPA) in 20 days or you don't pay a dime. True pay-for-performance.
That's 20% off your current monthly CPA by Saturday, October 21, 2023.
Don't work on a CPA basis? We'll boost your traffic or customers by 20% in 20 days.
Let's see what that works out to for you:
The Deal
Pay only what you save in the first two months & walk away with a
lifetime of reduced lead and customer acquisition cost
. If we can't deliver, you don't pay.
Bottom line? A lifetime of savings to gain, nothing to lose - and we'll take all the risk to boot.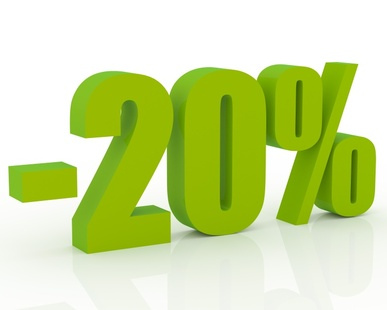 .... you're waiting for something better? Like Christmas?
Contact us to see if you qualify; naturally we'll only dive in under win-win conditions.
Call (1) 416 466-6591 & mention code '2020'.
"Although I only recently got to work with Al, it was clear he was a seasoned professional in our industry, with both depth and breadth of understanding. During our recent client consultancy, he was able to rapidly focus in on problem areas and how best to overcome these based on several important new insights we were able to explore. From this he created an action plan which will take this client forward significantly within a short time. I'd unhesitatingly recommend Al to any company looking for mature and experienced guidance with marketing challenges."


- Google Agency Partner EMEA, AdWordsAnswers.com